Translation Post for WoWonder, this plugin allows users to translate posts outside of their language into their language.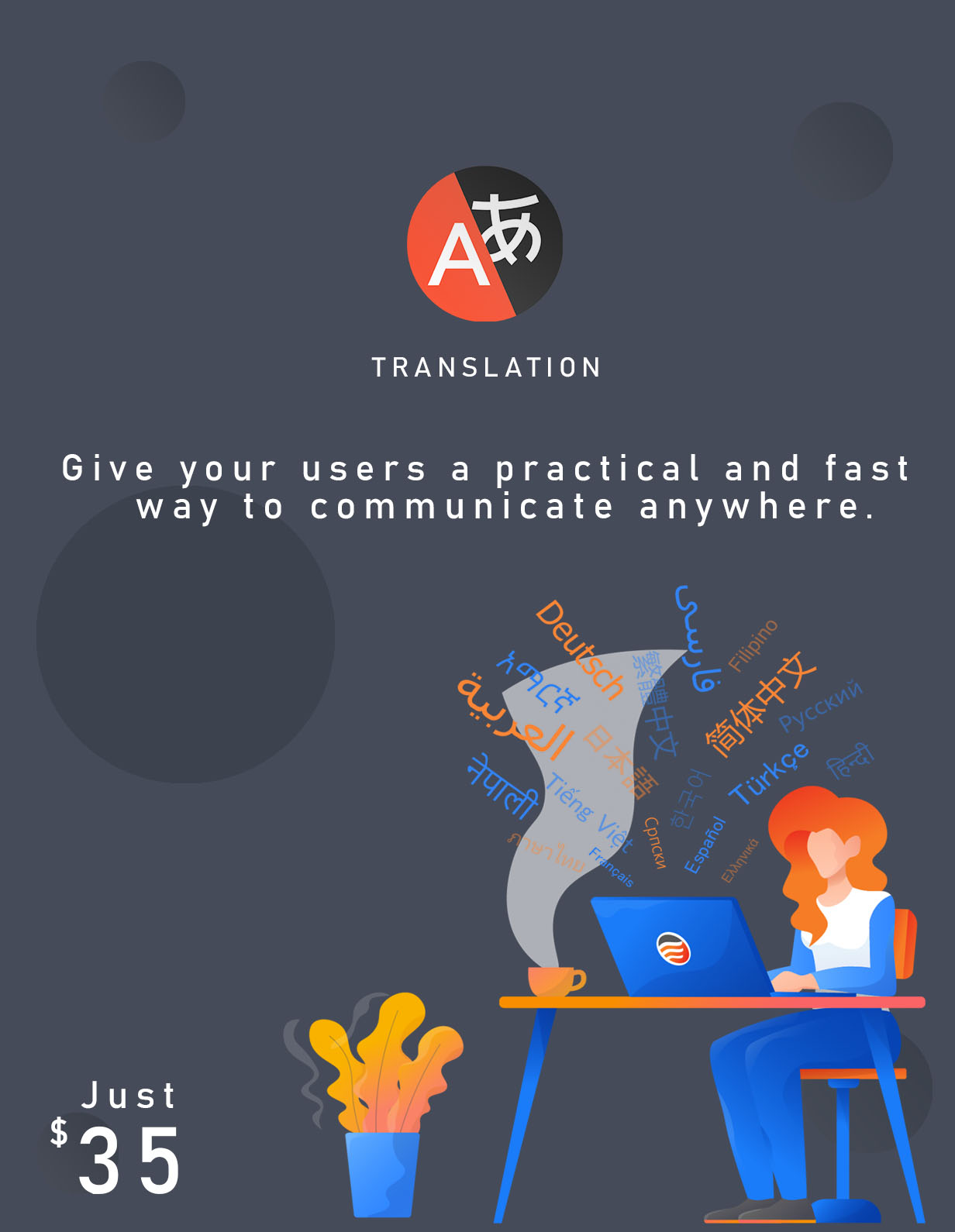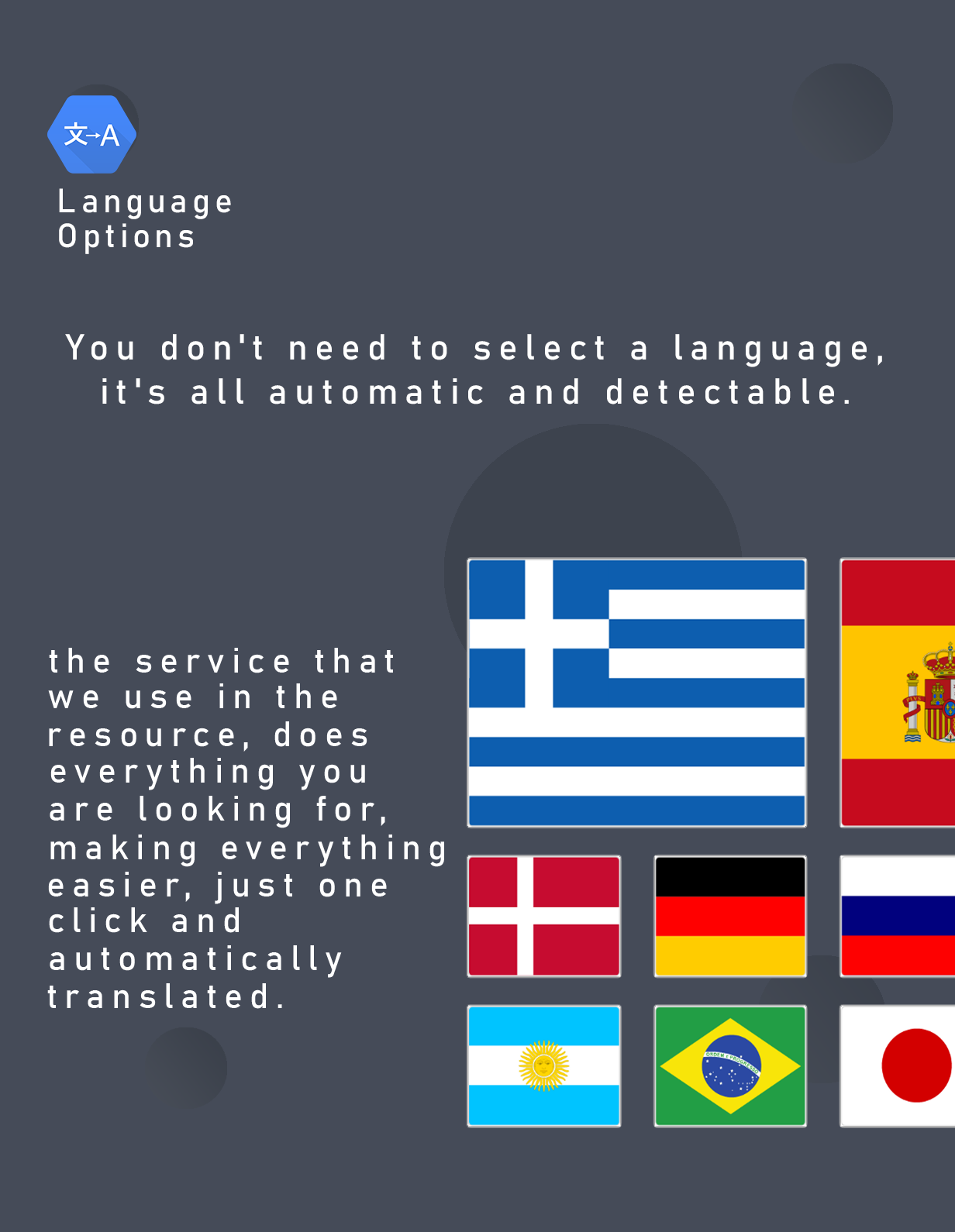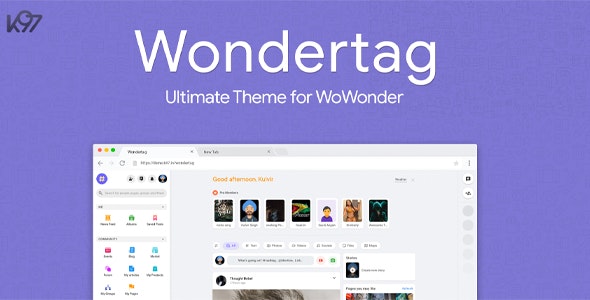 FEATURES
Language Library. Ability to auto-identify the language of the post directly.WhatsMate. Ability to translate post automatically.Google Language. Ability to assist WhatsMate and improve translations.
Server Requirements
PHP >= v7.3.SSL (Secured connection) to be enabled.
Item's support