PixelPhoto is a social timeline application for PixelPhoto PHP Script social network, with PixelPhoto IOS App users can Post & Interact with users feeds and like and comment and more, Now using the application is easier, and more fun !

PixelPhoto app is easy, secured, and it will be regularly updated.

Requirements:
Build on Swift 5.2, Xcode 13.0
PixelPhoto PHP v1.3 or higher.
-If you are charging your users or sell in-app purchases you should obtain the extended license
What does Extended license includs?
1-Extra payment system such as Apple pay.
2-A simple gift from our side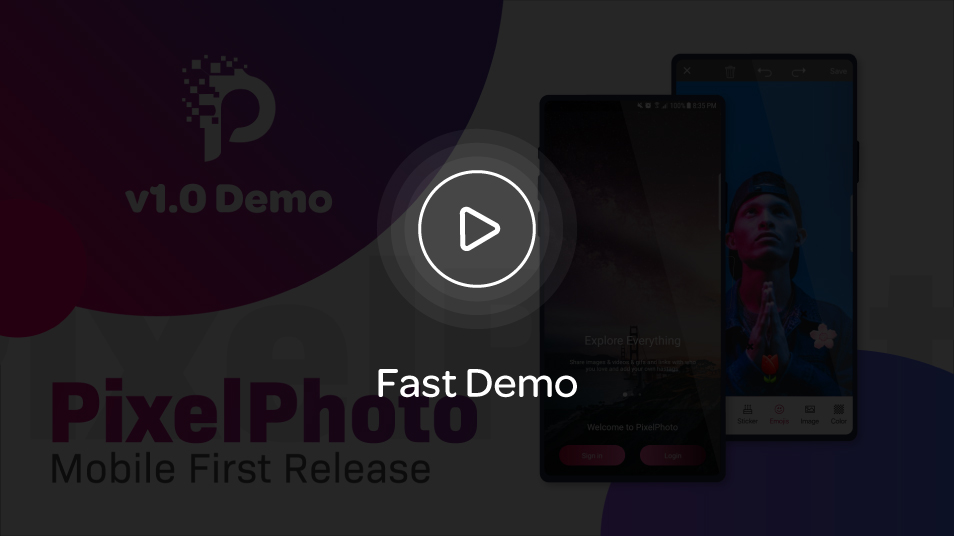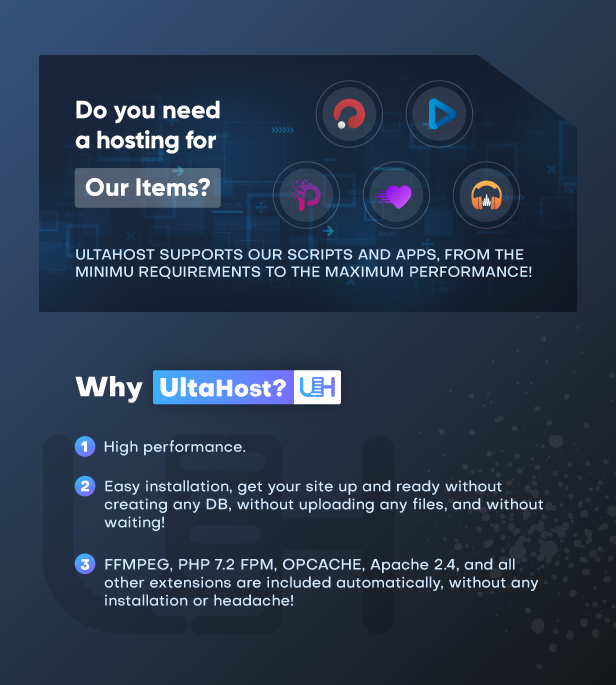 User Features:
ِNative Post views.
Send, receive messages.
Regitration pages and steps.
Share and upload images, Videos and more.
Offline access to all messages and recent conversions.
Image Caching system.
Explore New user's & Friends.
Control Your Privacy and Settings.
Change Profile information.
Explore Lates Posts.
ِ30+ new features.
and much more…