DeepSound Desktop is a Windows Sound & Music Sharing Platform Application application for DeepSound PHP Script, with our application users, can Share sounds and music together on their PCs using our new application, now playing sound is faster, easier, and more fun ! DeepSound Desktop is easy, secured, and it will be regularly updated.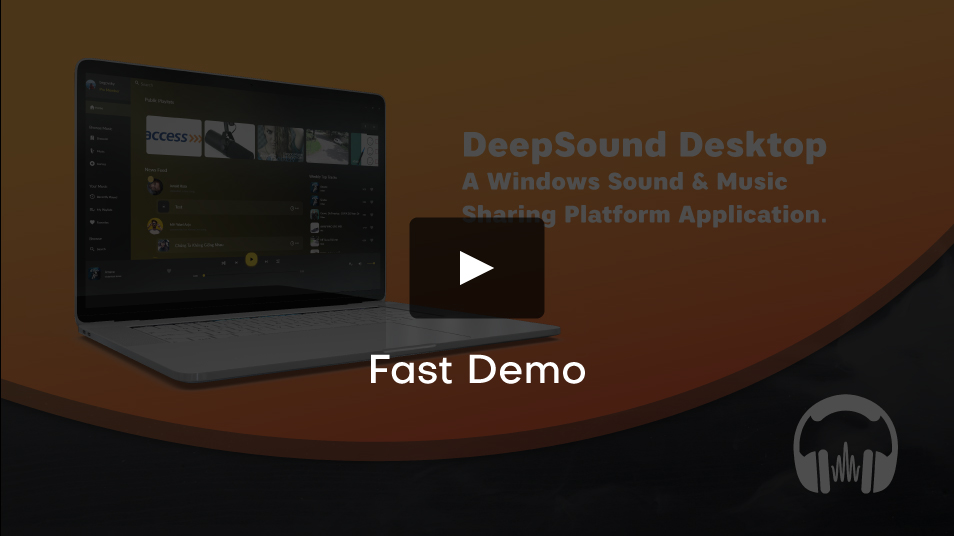 Requirements:
1. Windows XP, 7, 8, 8.1, or 10
2. Microsoft .net framework 4+
3. DeepSound PHP Script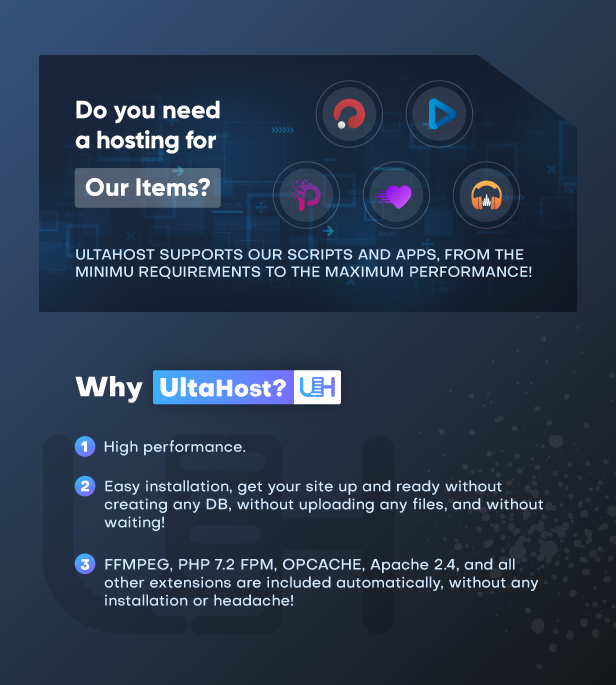 User Features:
Login and Register, Forget Password.
Share & upload Sounds, Music.
Explore latest Music and new releases.
Control settings of your app.
Discover: Lean back and discover new tracks with Shuffle Mode,Get personalized recommendations and discover music with Flow .
Favourites: Add the tracks you love to your music collection in a single tap with Favourites.
Playlists: Create playlists for parties, workouts, on the way to work, or whatever mood you're in
Artist: Play songs, stream albums and hits from all of your favourite artists.
Genre: Organise and discover incredible music by genre.
Offline Access: Take your collection offline, everywhere you go.
And much more